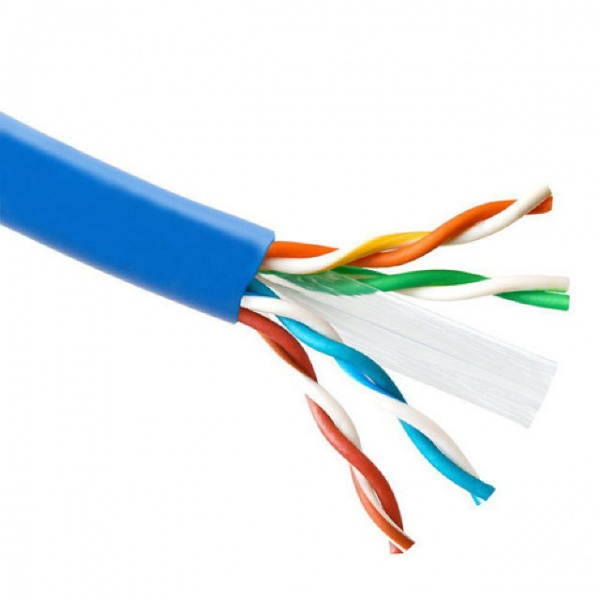 CAT 6 Cable Drum 305m (Blue)
Trade Price $130$140.00
40 in stock
Description
Additional information
Reviews (0)
Description
BA Electrical Cat6 UTP Cable, Is Solid PVC 23AWG cable It has been FLUKE tested and exceeds to Australian standards.
Cat6 Can be used for high speed networking, Data outlet, Router inputs and outputs. The cable has 4 twisted pairs that is separated by a divider, and protected by a PVC jacket. The divider reduces impedance and SRL.
It Also has a easy pull system so cables don't get tied up while dragging cable out of the box.